Company Profile
NZ's Leading Supplier
Industrial Minerals (NZ) Ltd is a non listed company established in Auckland in 1993. The companies initial activities were based on local production. Imported products were introduced to compliment the local product. The imported range of product grew to overtake local production and the company now focuses on Imported Minerals but does retain some local content within the product portfolio.
Industrial Minerals (NZ) Ltd has become established as a leading integrated minerals supplier to New Zealand and Australian industrial markets. With a head office in Auckland and distribution depots in North Auckland, South Auckland, Tauranga, Hastings, New Plymouth, Wellington, Nelson, Christchurch, Dunedin, Invercargill, Brisbane, Sydney and 2 in Melbourne, combined with access to offshore and local manufacturing and storage facilities, Industrial Minerals (NZ) Ltd is able to offer a large range of both products and services.
The core product range includes:
Abrasive Blasting Media | Abrasive Blasting Equipment | Surface Preparation Equipment | Dust Collectors & Filter Cartridges | Blast Rooms & Wheel Shot Blasters | Abrasive Recyclers | Minerals for Foundries | Drilling Fluids | Bentonites | Construction Minerals | Filter Media | Specialty/Quartz Sand | Containment Sheeting | Dustless Surface Preparation Equipment | Floor Shot Blast Machines | Inspection Testing Equipment | Sapeg R.U.ST Sparkless Preparation Tools | EcoQuip Wet Vapour Blasters & Wet Blast Cabinets | HoldTight | White Cement
We also sell, install, maintain, service and provide training for blast rooms, dust collectors, blasting cabinets, blast pots, turbine wheel blasters, vibratory equipment, tumblers, belt blasters, testing equipment & much more in the surface preparation industry!
Industry recognition of the ability of Industrial Minerals (NZ) Ltd to meet the fast paced demands of customers has meant that the company is becoming THE integrated mineral supplier for New Zealand and the Asian Pacific Industrial business community.
Industrial Minerals (NZ) Ltd carry the largest stocks of selected brands and offer the highest quality and performing products. Stocks are located nationwide for quick and cost effective deliveries. With over 25 years experience, Industrial Minerals (NZ) Ltd products are industry proven and used by leading companies throughout Australia and New Zealand.
Industrial Minerals (NZ) Ltd Head Office / Albany Warehouse
One of Industrial Minerals (NZ) Ltd Melbourne Warehouses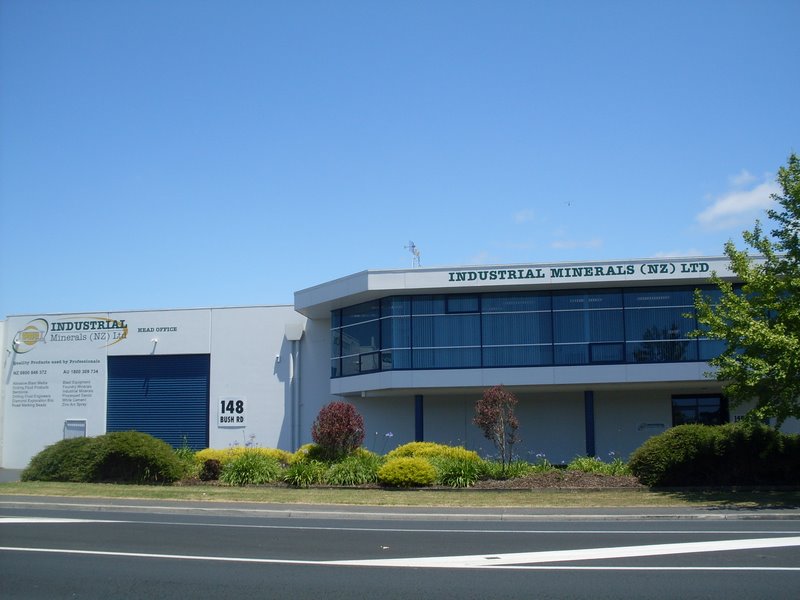 Industrial Minerals (NZ) Ltd Head Office / Albany Warehouse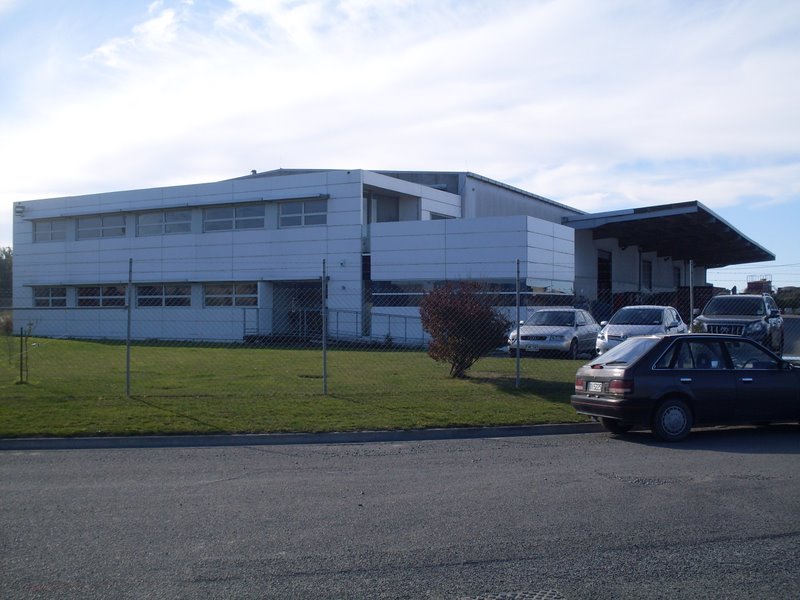 Industrial Minerals (NZ) Ltd Christchurch Warehouse
Industrial Minerals (NZ) Ltd Mobile Fleet Available for Servicing
Industrial Minerals (NZ) Ltd South Auckland Warehouse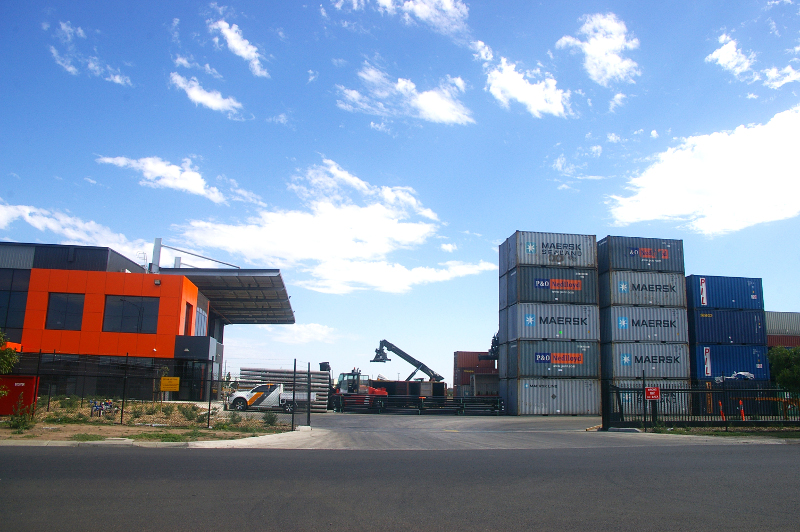 One of Industrial Minerals (NZ) Ltd Melbourne Warehouses
Industrial Minerals (NZ) Ltd Head Office / Albany Warehouse
One of Industrial Minerals (NZ) Ltd Melbourne Warehouses