Installation, Maintenance & Training
Industrial Minerals (NZ) Ltd sell, install, maintain, service and provide training for blast rooms, dust collectors, blasting cabinets, blast pots, turbine wheel blasters, vibratory equipment, tumblers, belt blasters, testing equipment & much more in the surface preparation industry!
The Industrial Minerals advantage; providing you the most experienced sales & service team to assist you and your business.
Email or call us to schedule your regular maintenance program!
Email: [email protected]
Phone: 0800 646 372
We provide urgent & after hours service for repairs!
We service & install a full range of surface preparation equipment: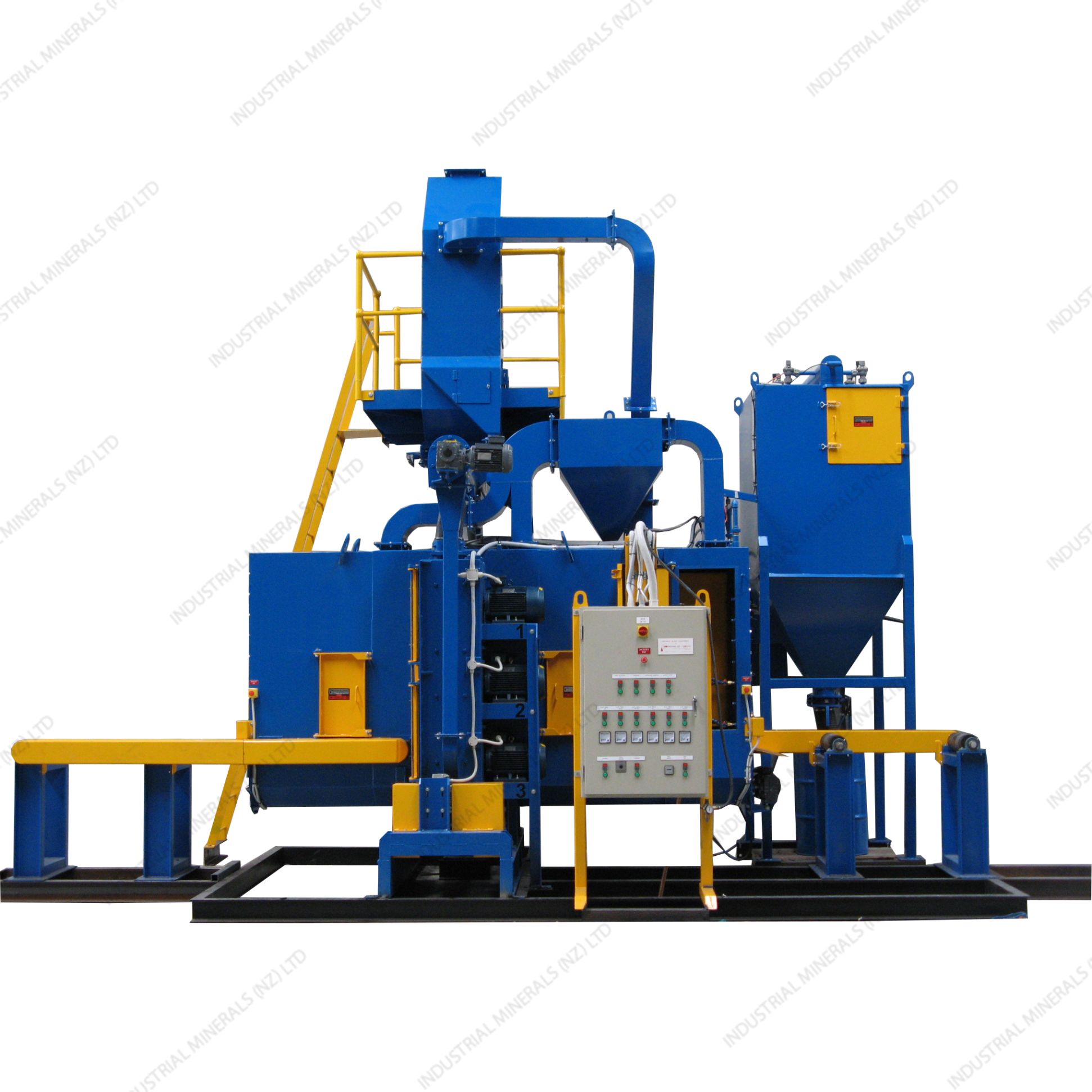 Tumblers & Vibratory Machines
Graco® Ecoquip® Vapor Blasting Equipment
Dust Collector Cartridges