Careers
At Industrial Minerals we're a highly motivated team. Our fast-growing, values and result-based company strives to achieve the impossible: ensuring absolute customer satisfaction. We pride ourselves at achieving the best possible results.
We have established ourselves in the marketplace by having an enthusiastic and dedicated team. Industrial Minerals management is also committed to helping employees build great careers, in a rewarding work environment.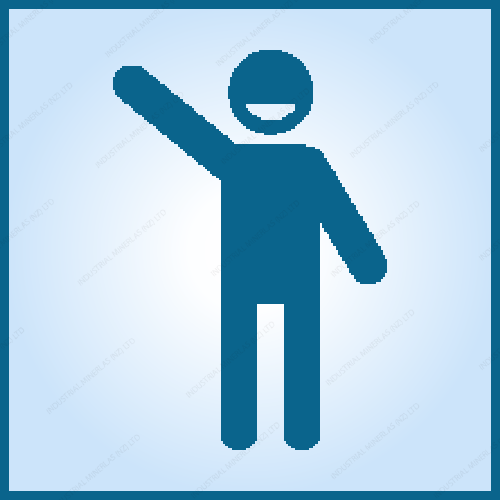 If:
You prefer to work for a company that respects and appreciates its employees,
You are guided by a strong sense of personal values and
You are driven by a sense of accomplishment….
Please contact us using the form on our contact page about any of the below job postings.
As a customer support specialist, the individual's primary responsibility will be to respond to all inquiries in a professional, friendly and timely manner. They will be expected to have exceptional verbal, written communication and troubleshooting skills. Creating and maintaining excellent documentation of all calls, questions, complaints and emailed inquiries is imperative.